The right fit starts with the right fabric. That's why our products range in feel and fit to give you that comfortable feeling, whatever the weather. Compare our fabrics and find your perfect fit.
PANGAIA 365, our oh-so-soft essentials designed to be worn across the 4 seasons, 365 days a year.
PANGAIA 365 is an updated version of our classic lightweight material, made using 100% organic cotton. It's a medium-weight fabric, with a loop-back texture inside and a finishing that provides extra softness. The fit is looser and more relaxed so it's perfect for layering.
365 has a lighter feel, which makes it great for wearing all year-round and when you're on the go: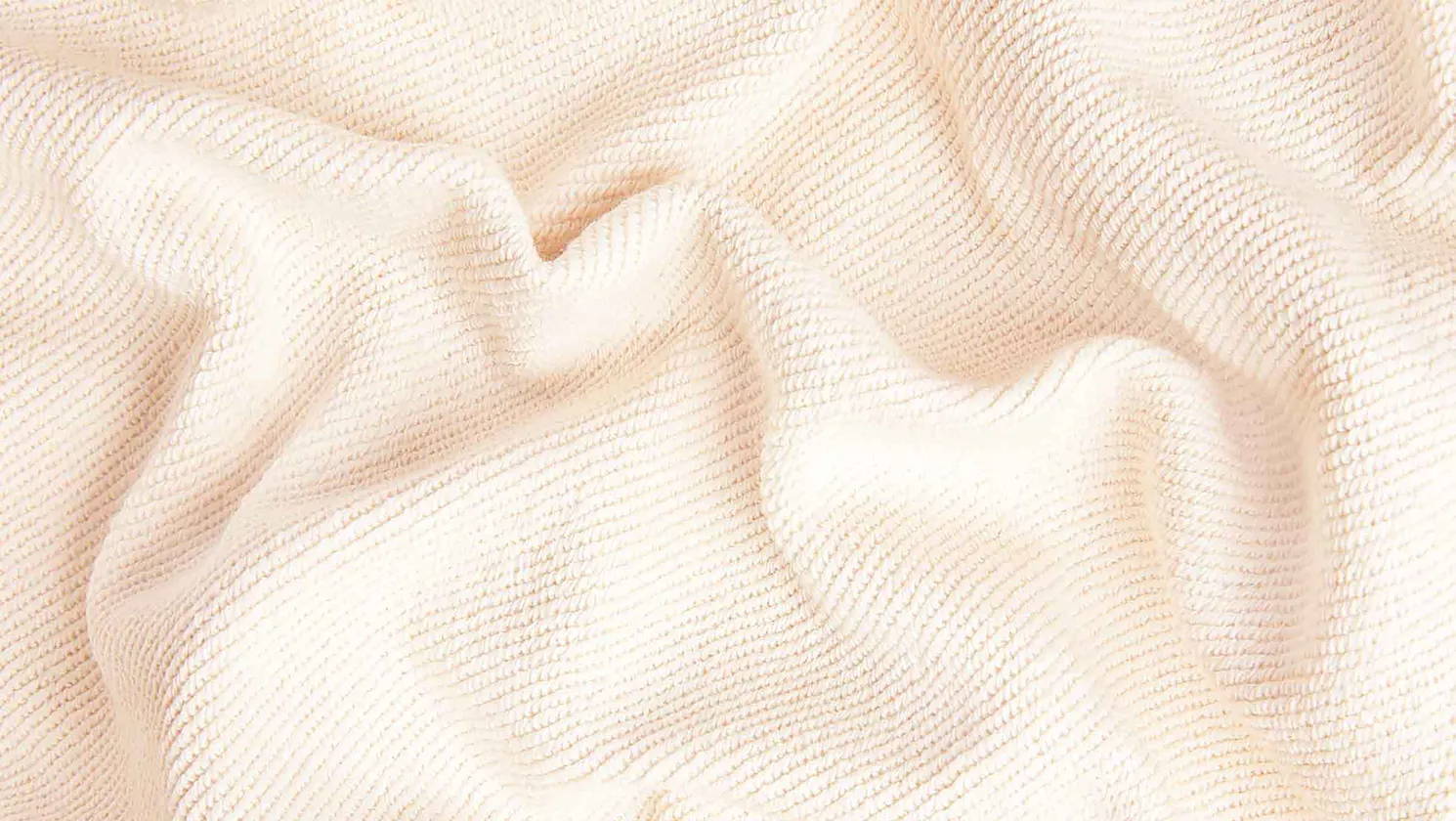 Signature:
Our classic Heavyweight material has been renamed to Signature. It's still the same recycled cotton fabric you know, just with a new name.
Signature collection is a thicker recycled cotton that's perfect for days you want a cozier feel. The material is brushed on the inside with a soft, fuzzy, plush hand feel and the fit is more structured so it holds its shape: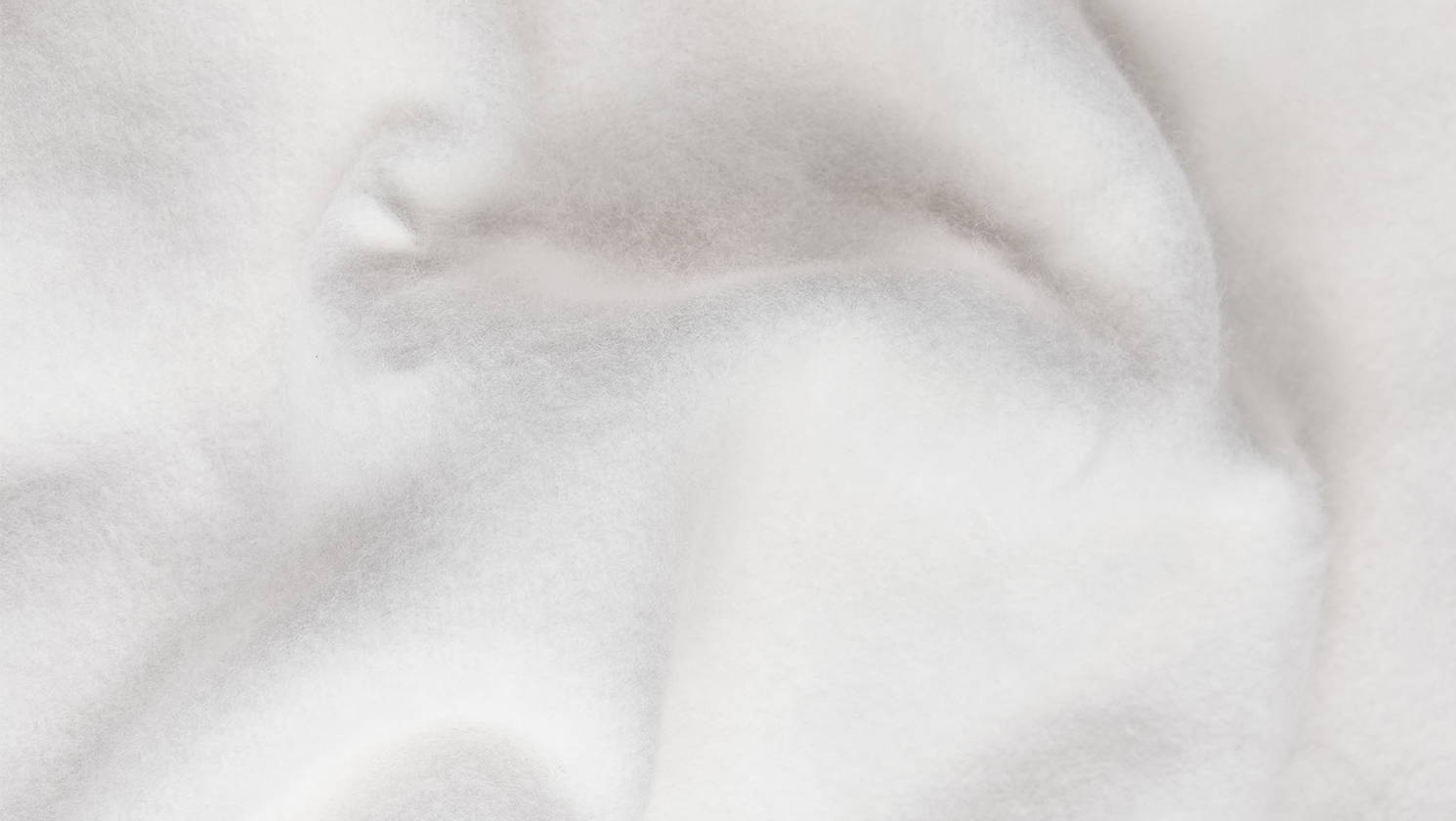 For specific information on each product, please click the 'composition & care' section when you're on the product page.